Navigating the concussion maze: Rowan's Law and concussion management within Lifemark
Author Details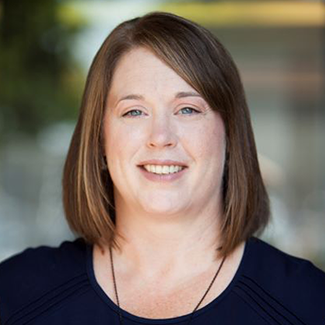 Reg. PT., M.Sc.PT., H.B.K. | National Director of Program Development, Specialty Services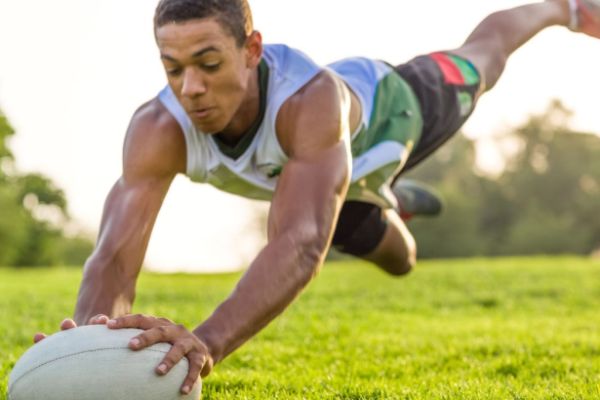 Have you or someone you love suffered a concussion? Caused by a blow to the head or impact to the body that causes the head to jolt back and forth, a concussion can happen anywhere, at home or school, the workplace, in a motor vehicle involved in a collision, or participating in games or sports. 
A concussion is a significant injury that can affect anyone in the course of everyday life, not just athletes. 
How Rowan's Law protects youth 
To better protect youth, Ontario passed legislation in 2018 titled Rowan's Law, after the concussion-related death of a young rugby player, Rowan Stringer. This law was developed as a first line approach ensuring parents, coaches, trainers, officials and young athletes, know how to recognize the common physical, cognitive, and emotional symptoms of a concussion, what to do if a concussion occurs and how to prevent concussions. Rowan's law requires that sport organizations and school boards establish and follow protocols for managing concussion injuries; including removing the injured person from activity, ensuring they are assessed by a medical professional and supporting gradual return to pre-injury activities, first to learning and then play.  You can learn more about Rowan's Law here.  
Rowan's law has contributed positively to raising concussion awareness and understanding of the early steps to take when a concussion is suspected, however not all concussions can be prevented.  If you or someone you know has sustained a concussion, Lifemark's clinicians can help. From what to do in the first hours to days, to rehabilitation to address persistent symptoms and at all points in between, the teams of professionals at our clinics can support optimal and timely recovery.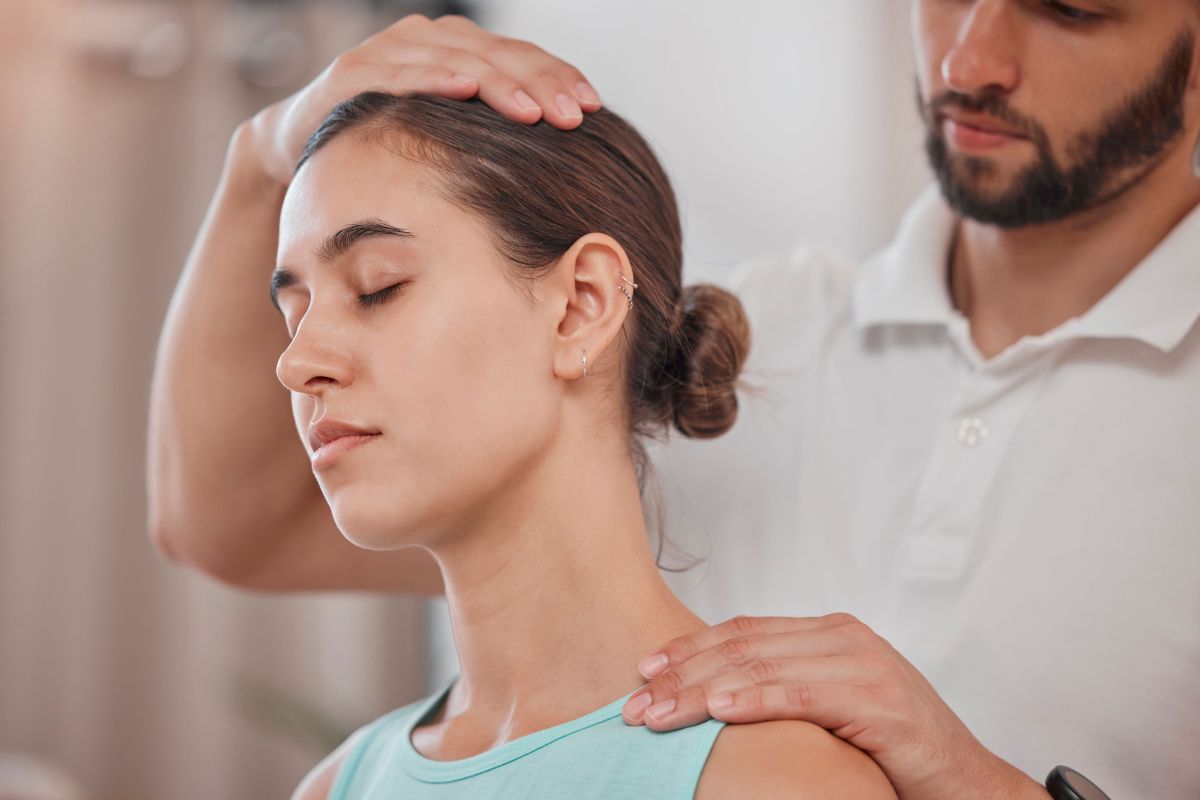 Who can help me manage my concussion? 
Concussions are complex, they can affect one or many systems of the body, at varying levels of severity therefore recovery may require treatment and management with one or a combination of collaborative healthcare providers.  
A physiotherapist can provide meaningful assessment, treatment, care plans, and education. They may assist with reducing pain, stiffness, dizziness, imbalance, and other symptoms, and help you regain your physical and functional abilities. 
Occupational therapists can provide support to re-engage with the important activities of your daily life. Adopting a holistic approach, an occupational therapist's care combines the physical, cognitive, emotional, and spiritual components.  
A kinesiologist can guide individuals to gradually increase their physical tolerances and abilities through various forms of activity and exercise.   
A psychologist can help you with emotional changes that commonly occur with concussions including symptoms of depression, anxiety, fear of re-injury and other mental health components. 
At Lifemark, our teams of healthcare providers collaborate together, with you and with doctors and other specialists (with your consent) to ensure you get the care that you need. Your individualized treatment plan may include a combination of best practice approaches to concussion recovery such as physical and/or mental exercise, manual therapy, vestibular therapy, cognitive behavioral therapy, education and more.
If you or someone you love, child, adult or older adult, have suffered a concussion, head to your nearest Lifemark clinic that offers concussion care to get the support and care you deserve.
Author Details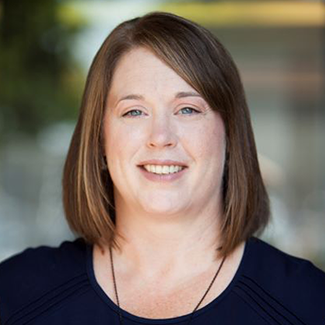 Reg. PT., M.Sc.PT., H.B.K. | National Director of Program Development, Specialty Services