Author Details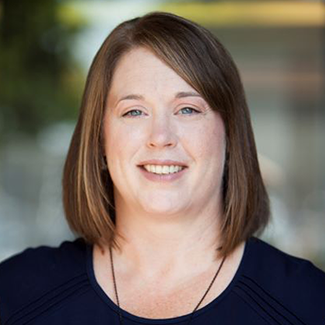 Reg. PT., M.Sc.PT., H.B.K. | National Director of Program Development, Specialty Services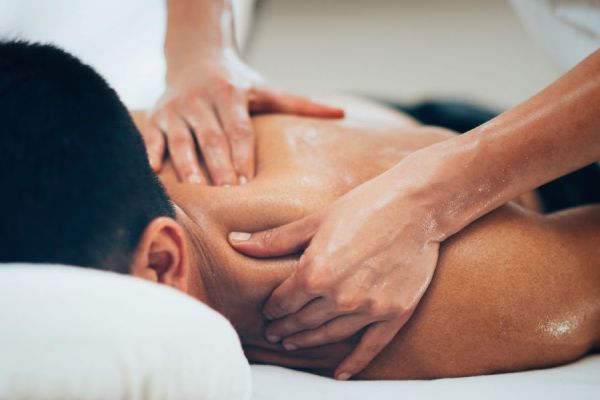 Massage therapy promotes healing by acting on the muscular, nervous, and circulatory systems in the body.It offers many therapeutic physical, mental, and emotional benefits including improving circulation and reducing swelling, decreasing muscle stiffness to promote relaxation and stress relief while reducing pain. It is often used as a valuable component of treatment for various health conditions such as back pain, carpal tunnel syndrome, fibromyalgia, sciatica, and more. 
Whether it's deep tissue massage for a specific issue or restorative massage to help reduce stress and improve sleep, massage therapy offers a multifaceted approach to supporting your overall quality of life and ability to keep doing or getting back to what you love.  
Below you will find a description of several types of massage therapy, each of which offers unique benefits to manage pain, injuries or other health issues. 
Deep tissue massage 
A deep, targeted pressure approach to help break down bands of hard, painful tissue, or "knots", in your muscles and fascia. The concentrated pressure helps to reduce inflammation in the area which may be contributing to pain. 
Deep tissue massage therapy can benefit those suffering from stress, tension headaches, whiplash, sciatica, fibromyalgia, and even those recovering from surgery or an injury. 
Relaxation massage 
Though gentler than deep tissue massage, relaxation massage contributes to loosening tight muscles while helping to promote a sense of calm and wellbeing. 
Sports massage 
This type of massage is usually focused based on the demands of a particular sport and used with athletes before, during and/or after training or competition. Performed before an activity, this form of massage can enhance flexibility which may optimize performance and help reduce risk of injury. Post exercise or sport, it can help relax targeted muscles, decrease muscle soreness and reduce recovery time. 
Myofacial release massage 
This form of massage focuses specifically on the connective tissue (fascia), or the "skin" surrounding the muscle, to help relieve tightness which may be contributing to pain and muscle restrictions. Myofascial release uses stretching and sustained pressure to loosen and lengthen the fascia which can improve mobility and reduce pain.  
Trigger point massage 
Many individuals will experience what are commonly referred to as "knots" in their muscles, known as trigger points. These points may contribute to pain in the location of the knot or refer pain to associated areas of the body.    
This type of massage may not be as comfortable, but it can relax your muscles and release tension, often after just one session. Your massage therapist will always work within your comfort level. 
Massage therapy can be used as a stand-alone therapy or part of multidisciplinary care along with physiotherapy, chiropractic, occupational therapy and more.  
If you'd like to see how a Lifemark massage therapist can help you get back to life, click here to find a location near you or schedule your appointment online here.
Author Details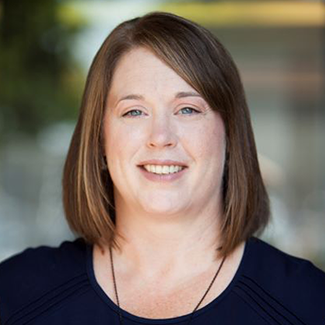 Reg. PT., M.Sc.PT., H.B.K. | National Director of Program Development, Specialty Services