Village Square Mall 131-2640 52nd Street NE
Calgary AB, T1Y 3R6
Hours of operation
Mon 6:00am-8:00pm
Tue 6:00am-8:00pm
Wed 6:00am-8:00pm
Thu 6:00am-8:00pm
Fri 6:00am-8:00pm
Sat 8:00am-2:00pm
Hours of operation
Mon 6:00am-8:00pm
Tue 6:00am-8:00pm
Wed 6:00am-8:00pm
Thu 6:00am-8:00pm
Fri 6:00am-8:00pm
Sat 8:00am-2:00pm
Sun 8:00am-2:00pm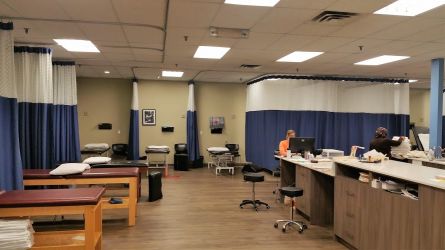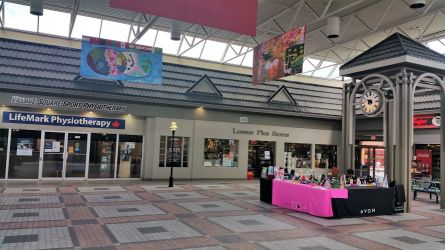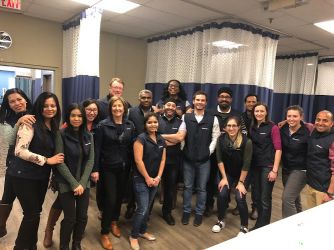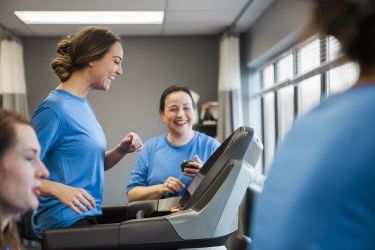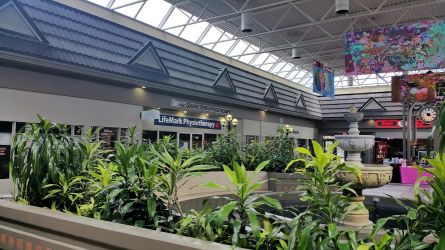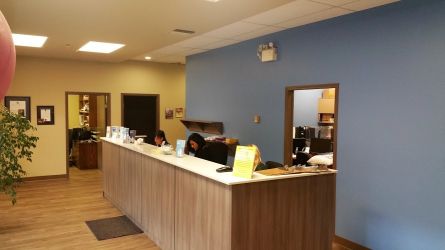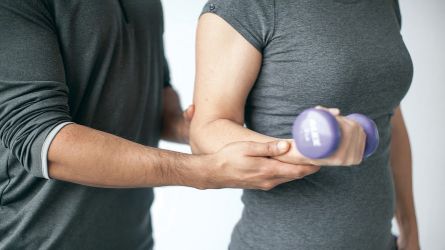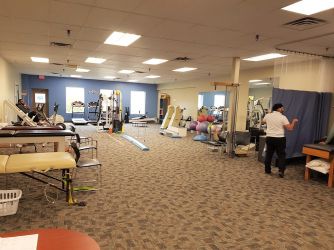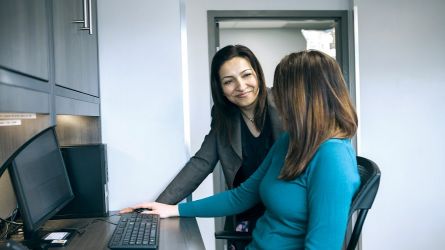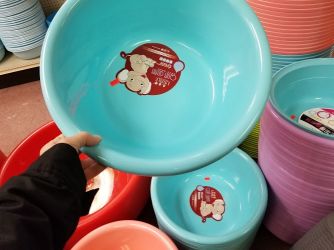 Our philosophy
Since 1999, Lifemark Physiotherapy Village Square in Calgary has employed a dynamic and multi-disciplinary team of physiotherapists, kinesiologists, massage therapist, and a vestibular therapist, to provide their skills and experience to clients with workplace injuries, motor vehicle injuries, sport injuries, post-fracture or post-surgical treatment, and general health and wellness and injury prevention. 
Call or come in to speak with one of our Customer Service Representatives to find out how we can help you reach your potential.
The clinic
Our facility is the largest in the NE at over 7300 square feet. Within our clinic we have a large treatment area, a number of private rooms, and a gym for incorporation of an exercise program within your physiotherapy treatment plan.
Parking and transportation
We are located within the Village Square Mall off of 52nd Street NE and just a stone's throw from 16 Ave NE access. We have ample free parking.
More about our services
Lifemark Physiotherapy Village Square provides physiotherapy, massage therapy, vertigo and dizziness therapy in Calgary. Our team customizes a treatment plan to suit each individual's needs.
Our team of therapists specialize in a number of modalities, including acupuncture, bracing and orthotics, dizziness and balance issues, ergonomic assessments, exercise prescriptions and programs, functional capacity evaluations, independent physiotherapy exams, Trigger Point injection therapy, manual therapy, massage therapy and physiotherapy services.
Languages spoken
English, French, Punjabi, Tagalog (Filipino), Ukranian, Urdu
Common conditions we treat
Arthritis
Carpal tunnel syndrome
Frozen shoulder
Hand & wrist pain
Headaches
Herniated disc
Knee pain
Low back pain
Muscle sprains and strain
Neck pain
Plantar fasciitis
Post-surgery
Posture issues
Rotator cuff injuries
TMJ
BPPV