Crowchild Twin Arenas 185 Scenic Acres Drive N.W.
Calgary AB, T3L 1L4
Hours of operation
Mon 6:30am-8:00pm
Tue 6:30am-8:00pm
Wed 6:30am-8:00pm
Thu 6:30am-8:00pm
Fri 6:30am-8:00pm
Sat 8:00am-12:00pm
Hours of operation
Mon 6:30am-8:00pm
Tue 6:30am-8:00pm
Wed 6:30am-8:00pm
Thu 6:30am-8:00pm
Fri 6:30am-8:00pm
Sat 8:00am-12:00pm
Sun Closed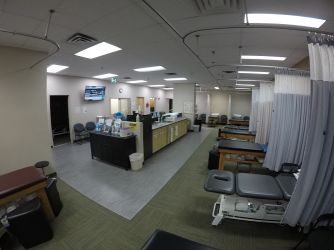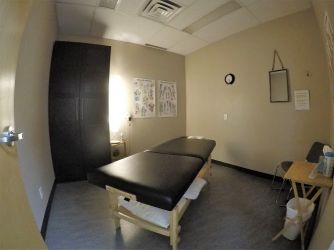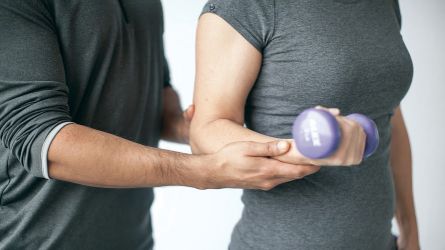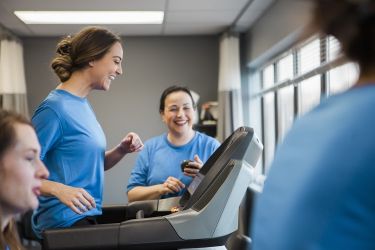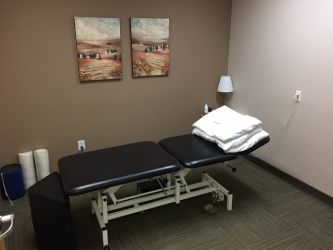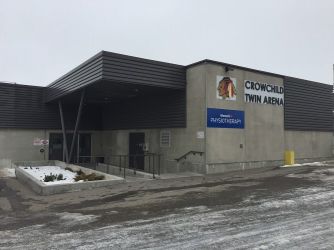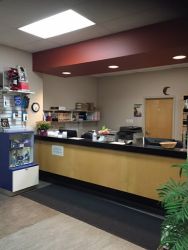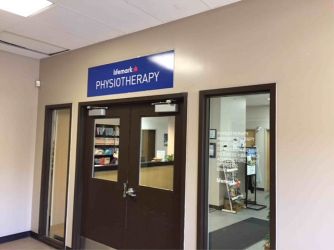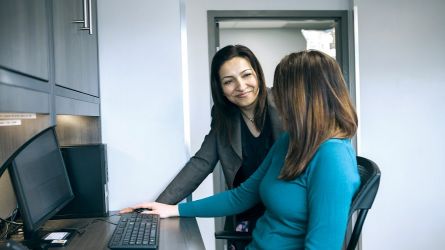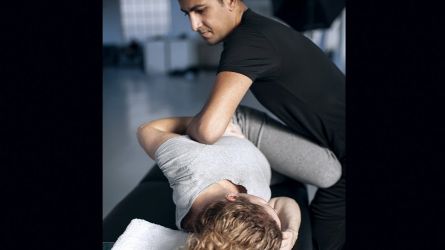 Our philosophy
Lifemark Physiotherapy Crowchild Twin Arena is conveniantly located in the community of Scenic Acres to provide physiotherapy and rehab services to our Calgary-area patients.
Our registered physiotherapists use a wide variety of treatment techniques including acupuncture and inter muscular stimulation (IMS), manual and manipulative therapy, exercise prescription, various soft tissue release techniques, and modalities. All of our registered physiotherapists and massage therapists are able to bill all extended health care companies.
We also have a specialist to provide you with custom bracing and orthotics services.
We have many therapists with over ten years of experience and treat a wide variety of both private and third-party patients. We currently have contracts with WCB and are considered a preferred provider for many of the large motor vehicle insurance companies. We are also funded through Alberta Health Services for post-surgical, post-fracture, and low-income patients, as well as RCMP and Veterans' Affairs. 
The clinic
Lifemark Physiotherapy Crowchild Twin Arena is located in the community of Scenic Acres in Calgary and the main access is through the east entrance of the Crowchild Twin Arenas. We have ten registered physiotherapists, five registered massage therapists and numerous support staff from physiotherapy aides and kinesiologists, to customer service reps.
Parking and transportation
The main entrance of Lifemark Physiotherapy Crowchild Twin Arena faces Nose Hill Drive with ample free parking directly in front of the building. Our entrance is on the main floor without stairs, providing easy accessibility for all of our patients. 
More about our services
Our therapists strive provide exceptional care and have extensive experience treating a number of issues ranging from chronic neck and back problems to acute sports-related injuries. In addition to traditional outpatient orthopedics, we also have numerous specialty programs available at our Crowchild location, including:
Women's pelvic health 
We have 5 female therapists that spend one hour, one-on-one in a private room to help assist with issues including bladder, bowel, pelvic pain, prolapse, pre and post natal care and sexual function, etc.
Men's pelvic health
We have 2 therapists that spend one hour, one-on-one in a private room to help assist our male patients with bladder, bowel, pelvic pain, prostate, etc.
Vestibular program
Helping patients recover from dizziness and/or balance disorders. All our vestibular therapists can also help with recovery from symptoms related to concussions.
Osteoporosis/osteopenia
Specially designed treatment and exercises programs specifically for people with osteoporosis.
Orthotics (Custom bracing and orthotics)
We have an onsite Orthotist who specializes in custom bracing and orthotics, with senior's coverage through some government agencies.
Our custom orthotics (orthopedic insoles) are developed with assessment of your lower extremities, gait analysis, and footwear evaluation, and can be used to relieve pain in the foot, knee, leg, and low back. Orthotics can also treat orthopaedic injuries, re-align anatomical structures, and improve your balance.
Bracing and rehabilitation supplies
We have a large selection of rehab supplies including bracing, rollers, theraband, balls, TENS machines and small exercise equipment to assist with your recover. 
Braces can be custom-fitted or pre-fab, and can be used for injury prevention or recovery. Bracing can protect, stabilize, and even address abnormal joint alignment.
Common conditions we treat
Arthritis
Carpal tunnel syndrome
Frozen shoulder
Hand & wrist pain
Headaches
Herniated disc
Knee pain
Low back pain
Muscle sprains and strain
Neck pain
Plantar fasciitis
Post-surgery
Posture issues
Rotator cuff injuries
Scoliosis
TMJ