Suite 182 26 Thomas Raddall Drive
Halifax NS, B3S 0E2
Hours of operation
Mon 8:00am-8:00pm
Tue 7:00am-8:00pm
Wed 7:00am-8:00pm
Thu 7:00am-8:00pm
Fri 8:00am-6:00pm
Sat Closed
Hours of operation
Mon 8:00am-8:00pm
Tue 7:00am-8:00pm
Wed 7:00am-8:00pm
Thu 7:00am-8:00pm
Fri 8:00am-6:00pm
Sat Closed
Sun Closed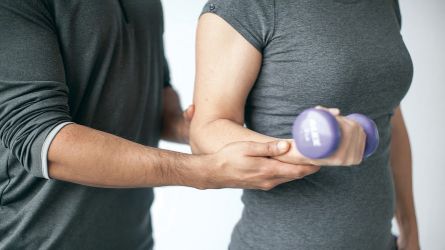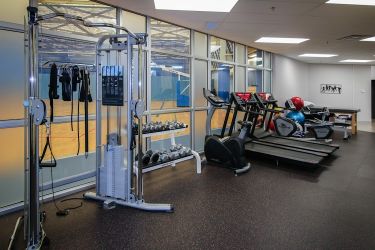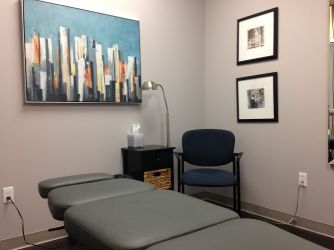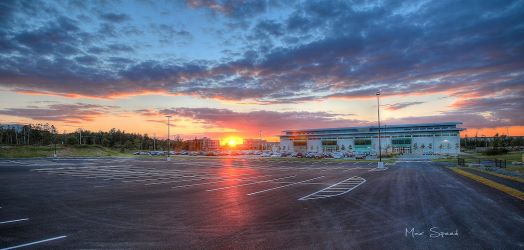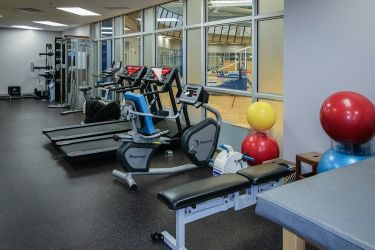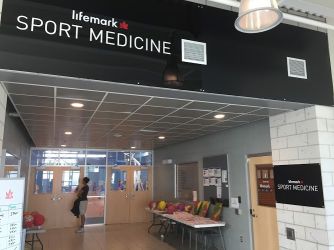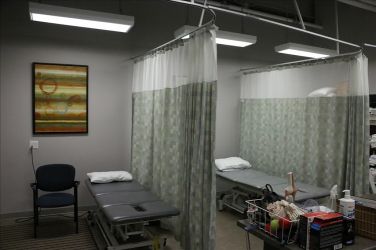 Our philosophy
Lifemark Sport Medicine - Canada Games Centre is a large multi-disciplinary physiotherapy, sport medicine, massage therapy and chiropractic clinic located inside the Canada Games Centre in Halifax. Our experienced staff are able to help you with your injuries whether you are a weekend warrior, a highly trained athlete or simply someone who has gradually developed pain over time. We direct bill most private insurance plans and work with WCB and MVA injuries.
The clinic
Our state-of-the-art facility located centrally in Halifax, has highly-trained therapists including physiotherapists, massage therapists, a chiropractor, an occupational therapist, a registered dietician and a pedorthist. For complex injuries, a sports medicine physician is available to assess your injury with a referral from your family doctor. 
Parking and transportation
The clinic is wheelchair accessible. The newly expanded parking lot provides extensive free parking. If you have an injury or want to prevent future injuries, please call us now to schedule an appointment.
More about our services
In addition to our physiotherapy, chiropractic, sport medicine and massage therapy treatments, our clinic offers a number of specialized services.
People with more complex injuries who require strengthening, conditioning and work hardening will spend one-on-one time with our kinesiologist; either exercising using the equipment in our clinic or the Canada Games Centre in the fieldhouse, on the indoor track, in the fitness facility or the pool. 
We also offer Cranio Sacral Therapy which is a light-touch approach that releases tensions deep in the body to relieve pain and dysfunction and improve whole-body health and performance.
Common conditions we treat
Arthritis
Carpal tunnel syndrome
Frozen shoulder
Herniated disc
Low back pain
Muscle sprains and strain
Neck pain
Plantar fasciitis
Rotator cuff injuries
Scoliosis
BPPV
Vertigo
Dizziness and balance
Pelvic floor tension
Concussion
Urinary incontinence